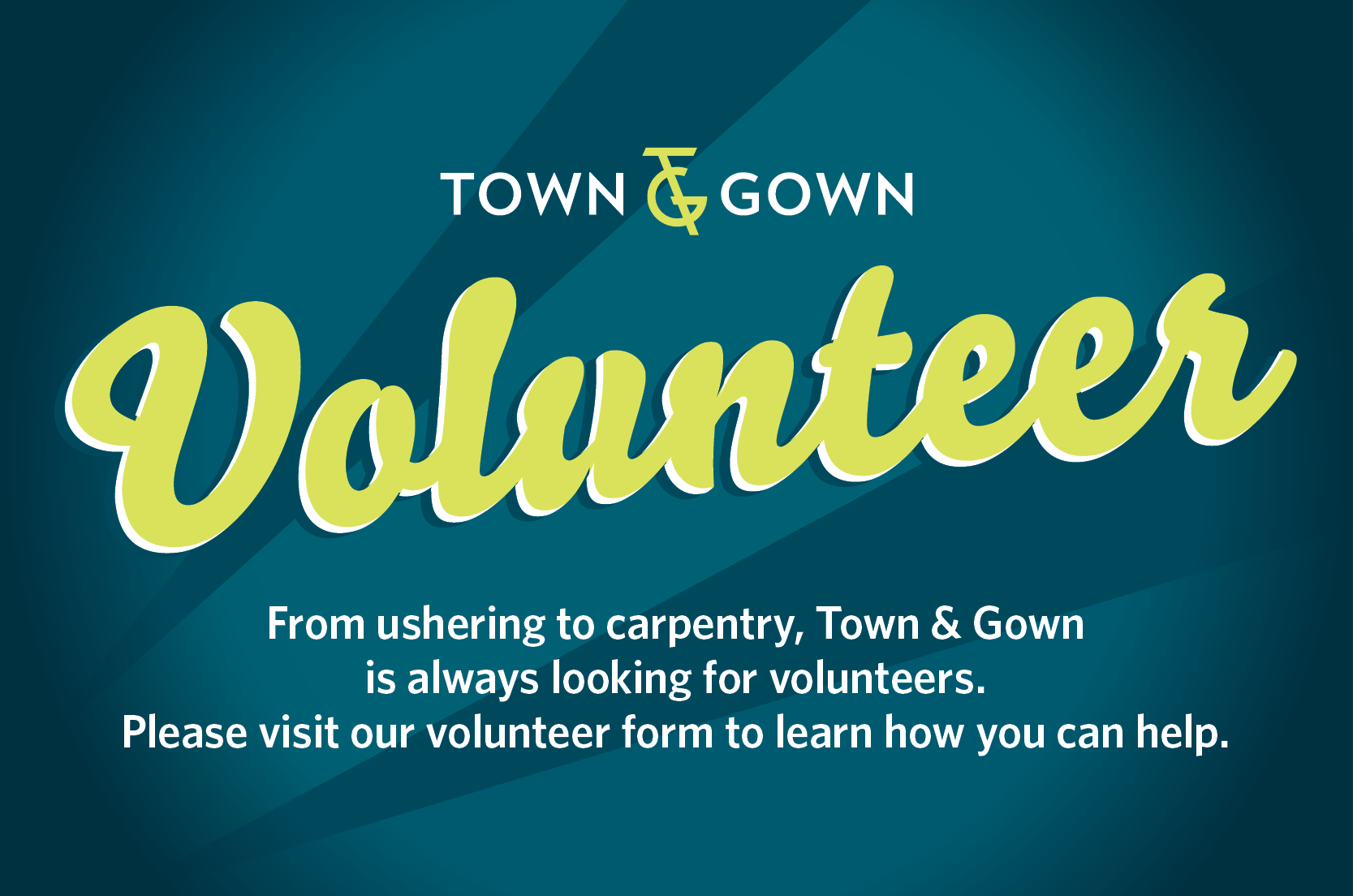 From set construction to buying toilet paper, we count on volunteers to keep our shows running. Fill out this volunteer form to let us know your talents and interests.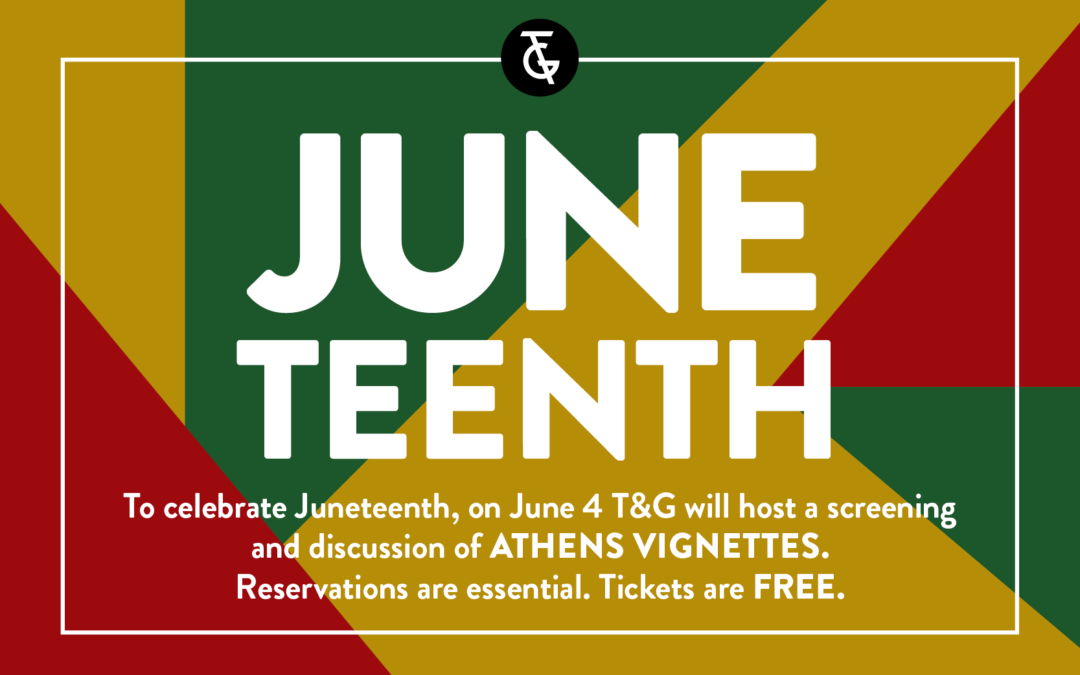 Show Date: June 4
The Athens community is invited to acknowledge, celebrate, and honor Juneteenth by joining in a community-led, community-wide 19 Days of Juneteenth celebration. Town & Gown Players will participate on Saturday, June 4, 2022 with a showing of the taped performance of the play, Athens Vignettes by Dr. Roshaunda Breeden.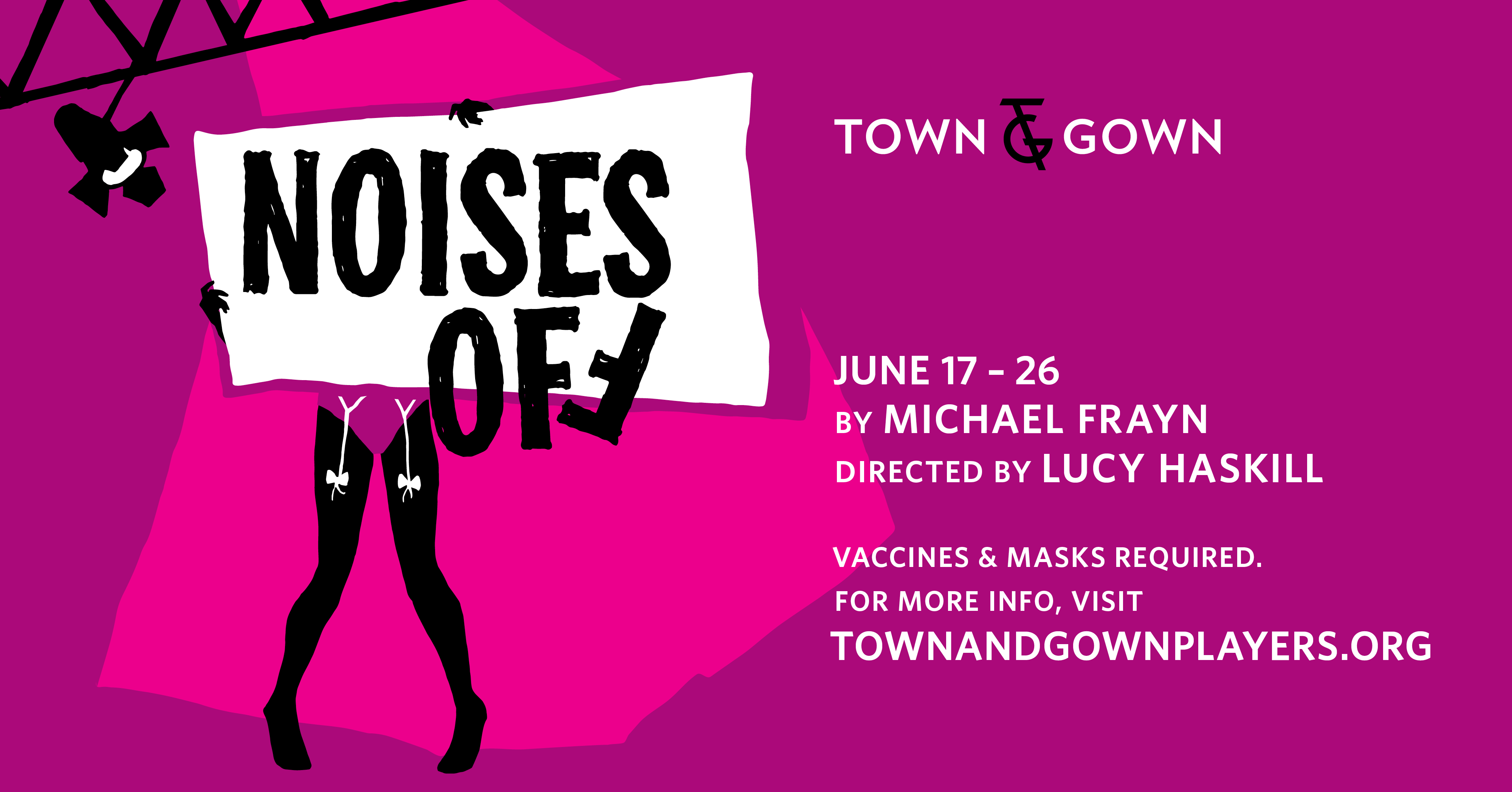 Show Dates: June 17,18,19,23,24,25,26
With their opening night on London's West End just hours away, a cast of actors staggers through rehearsal. Just when the director thinks things couldn't get worse—they do. With lost lines, love triangles, and sardines flying, pandemonium takes over before intermission. Can the cast pull their act together both in front of the footlights and behind the curtain? A love letter to the thrilling and unpredictable nature of the stage, Noises Off will leave you rolling in the aisles as everything that could go wrong, does go wrong.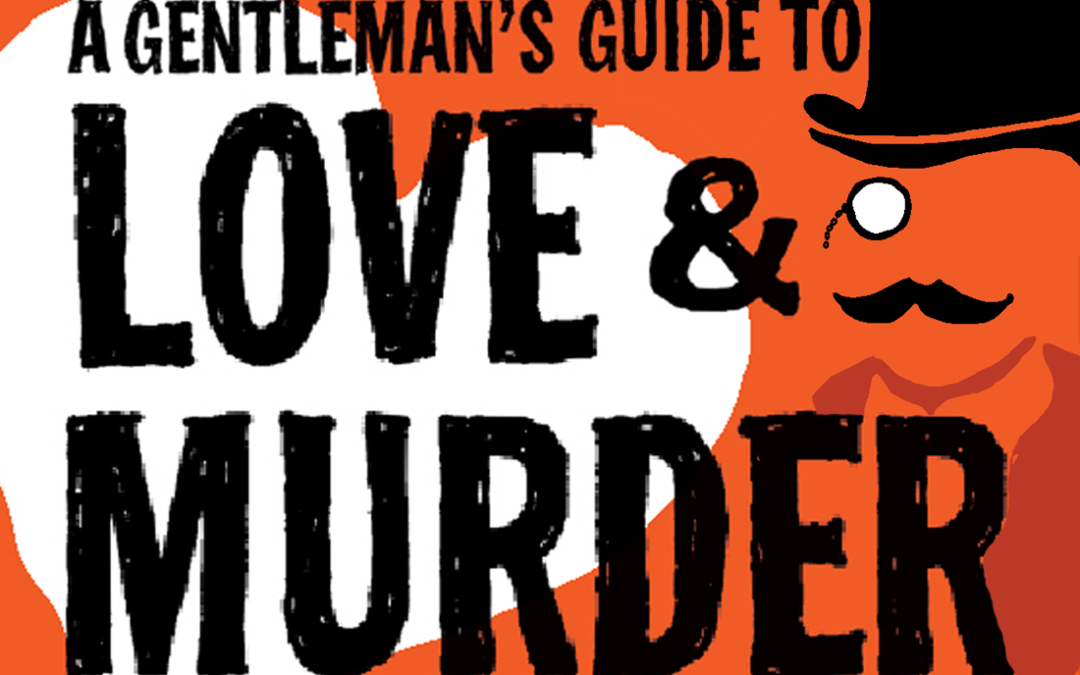 Show Dates: August 12,13,14,18,19,20,21
Edwardian style and classic farce ensue when middle-class Englishman Monty Narvarro learns he is the 'son of the daughter of the grandson of the nephew of the second Earl of Highhurst.' He relentlessly pursues his rightful earldom, accompanied by hilarity, stunning operatics, and an array of unforgettable characters.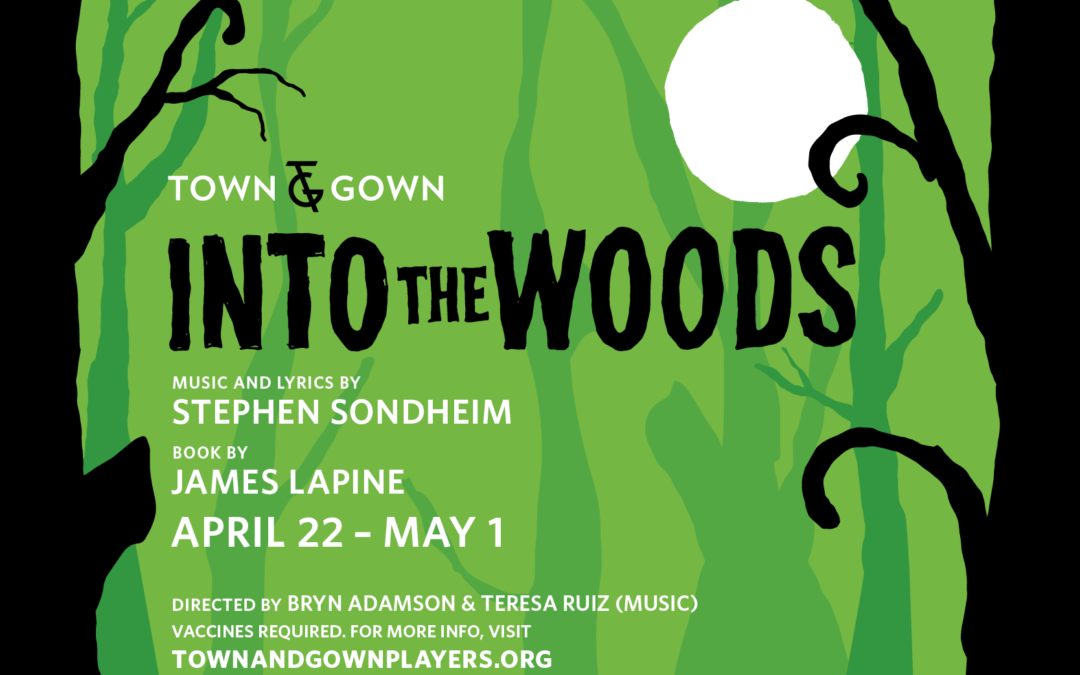 Into the Woods director Bryn Adamson speaks with WUGA's Michael Cardin.