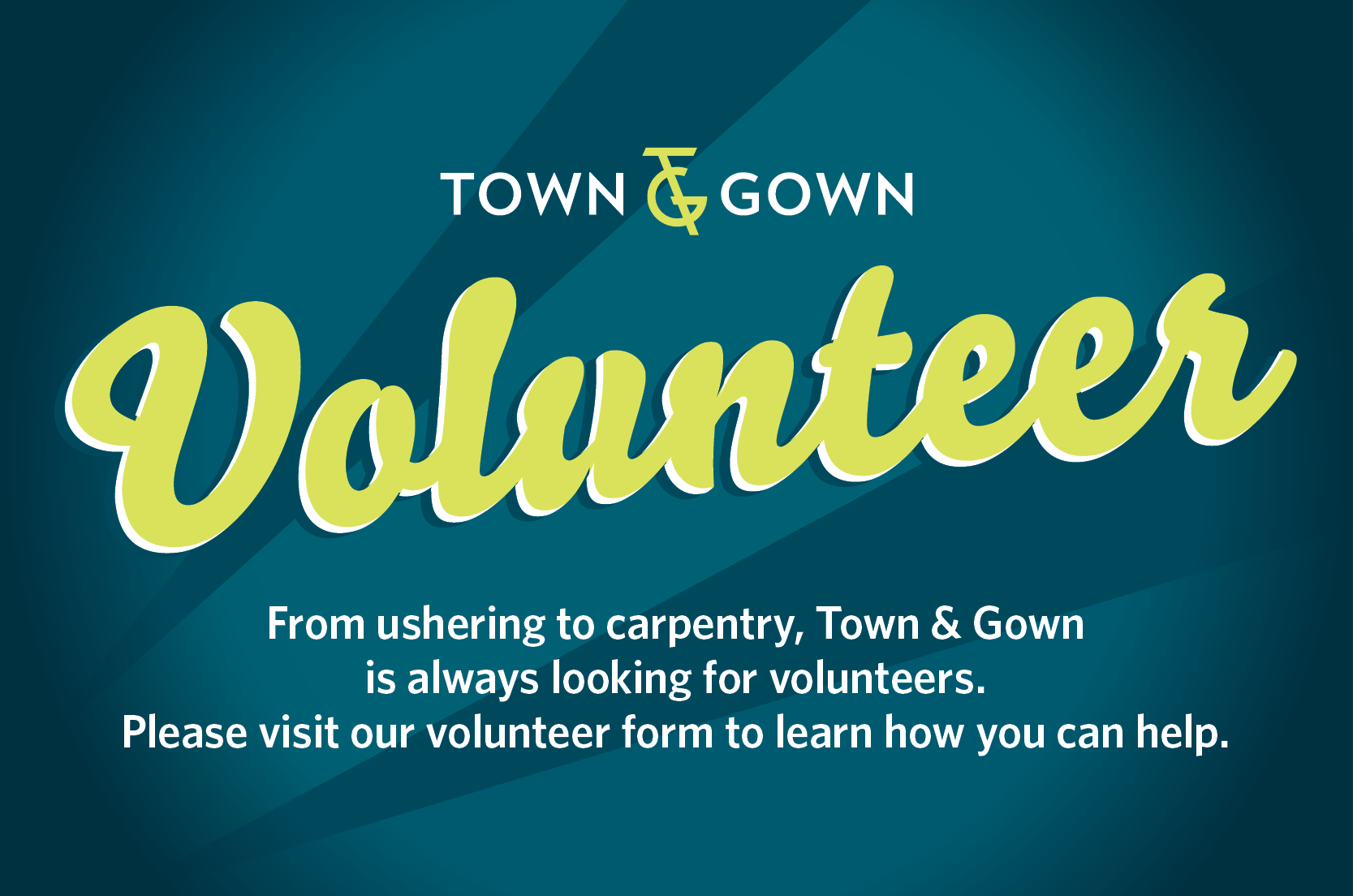 From set construction to buying toilet paper, we count on volunteers to keep our shows running. Fill out this volunteer form to let us know your talents and interests.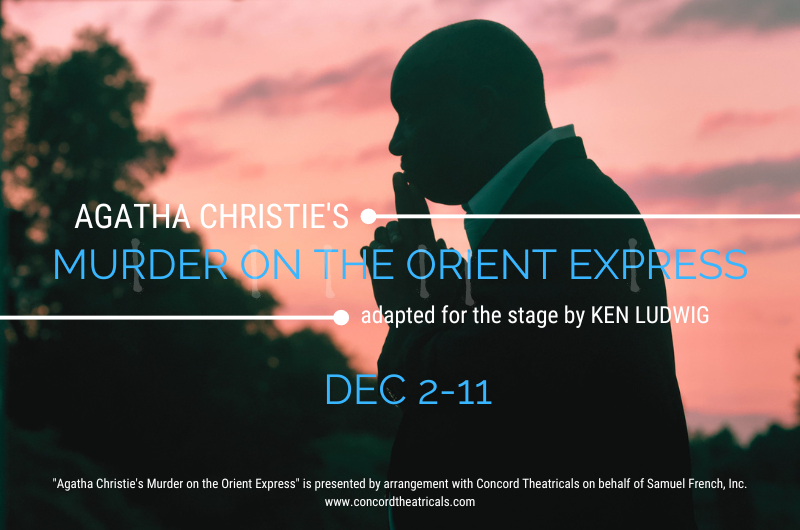 Show Dates: December 2-4 and 8-11
All Aboard for Murder! Based on the classic Agatha Christie novel, Ken Ludwig's adaptation gives us a ticket onto the famous train when a man is found dead and a snowdrift stops the locomotive in its tracks.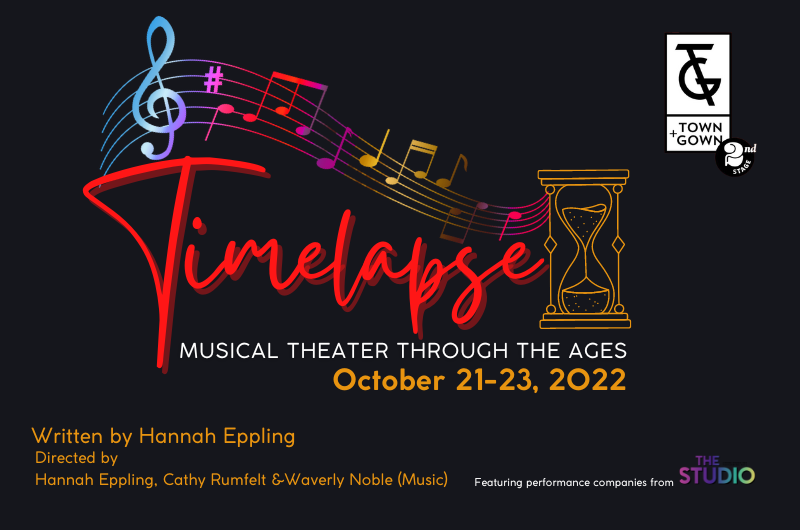 Timelapse: Musical Theater Through the AgesTown & Gown Players presents TIMELAPSE: MUSICAL THEATER THROUGH THE AGES. This Second Stage production is an original show, written by local drama teacher Hannah Eppling. Timelapse looks at the history of...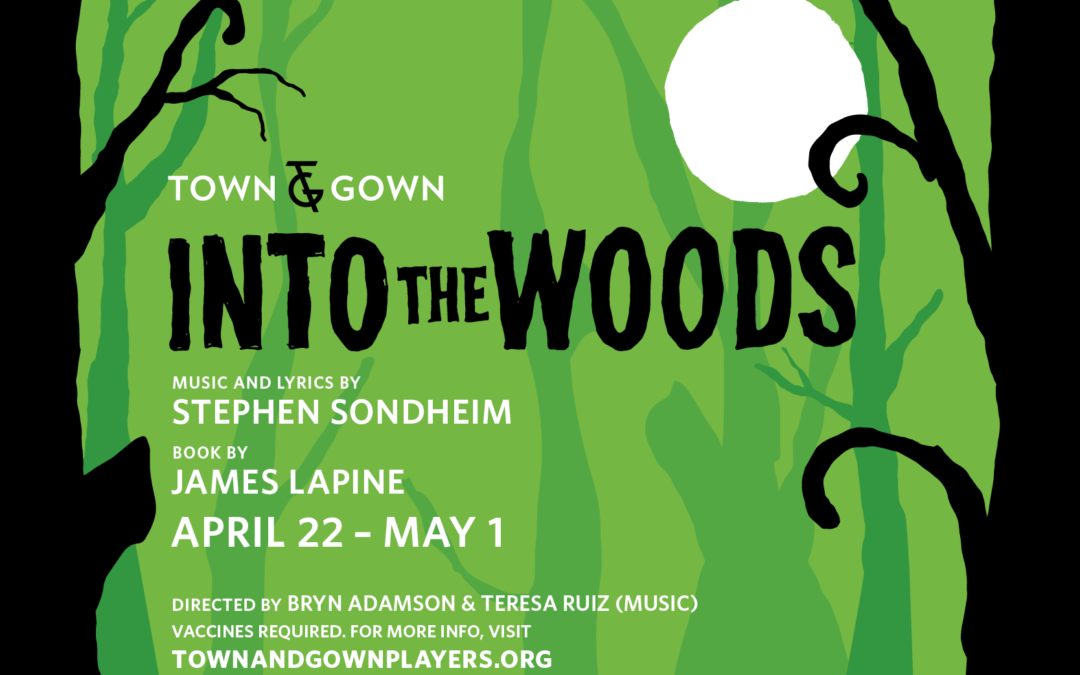 Into the Woods director Bryn Adamson speaks with WUGA's Michael Cardin.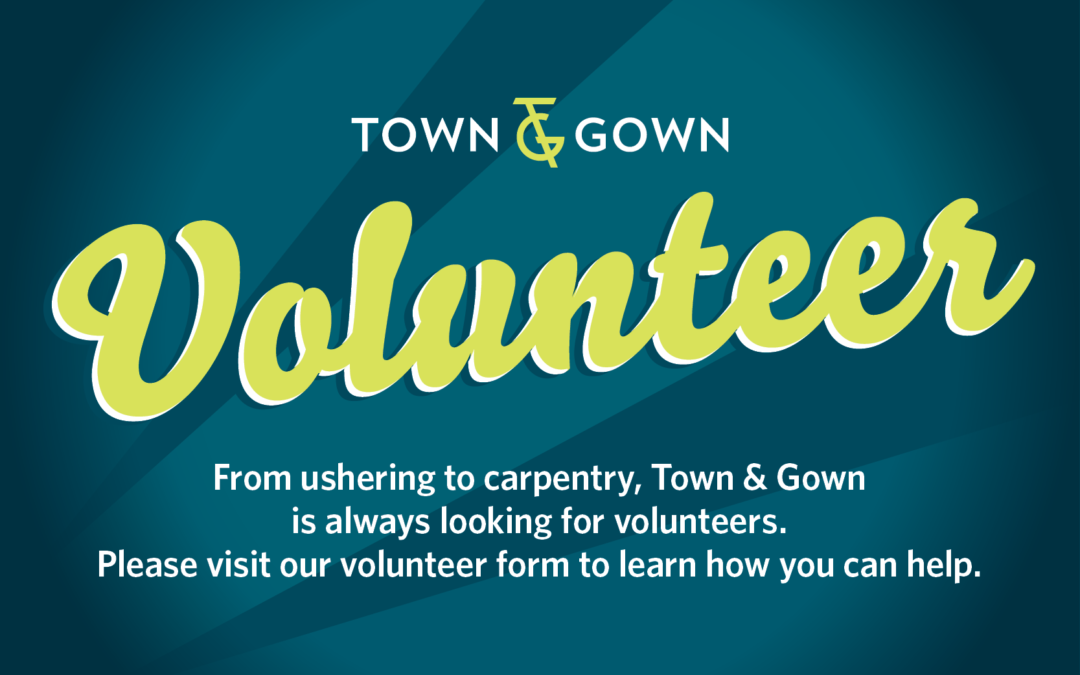 Sign up to volunteer with us today!
Show Date: June 4
The Athens community is invited to acknowledge, celebrate, and honor Juneteenth by joining in a community-led, community-wide 19 Days of Juneteenth celebration. Town & Gown Players will participate on Saturday, June 4, 2022 at the Lyndon House Arts Center with a showing of the taped performance of the play, Athens Vignettes by Dr. Roshaunda Breeden.
Check out the latest write-up from Dina Canup in the Flagpole!