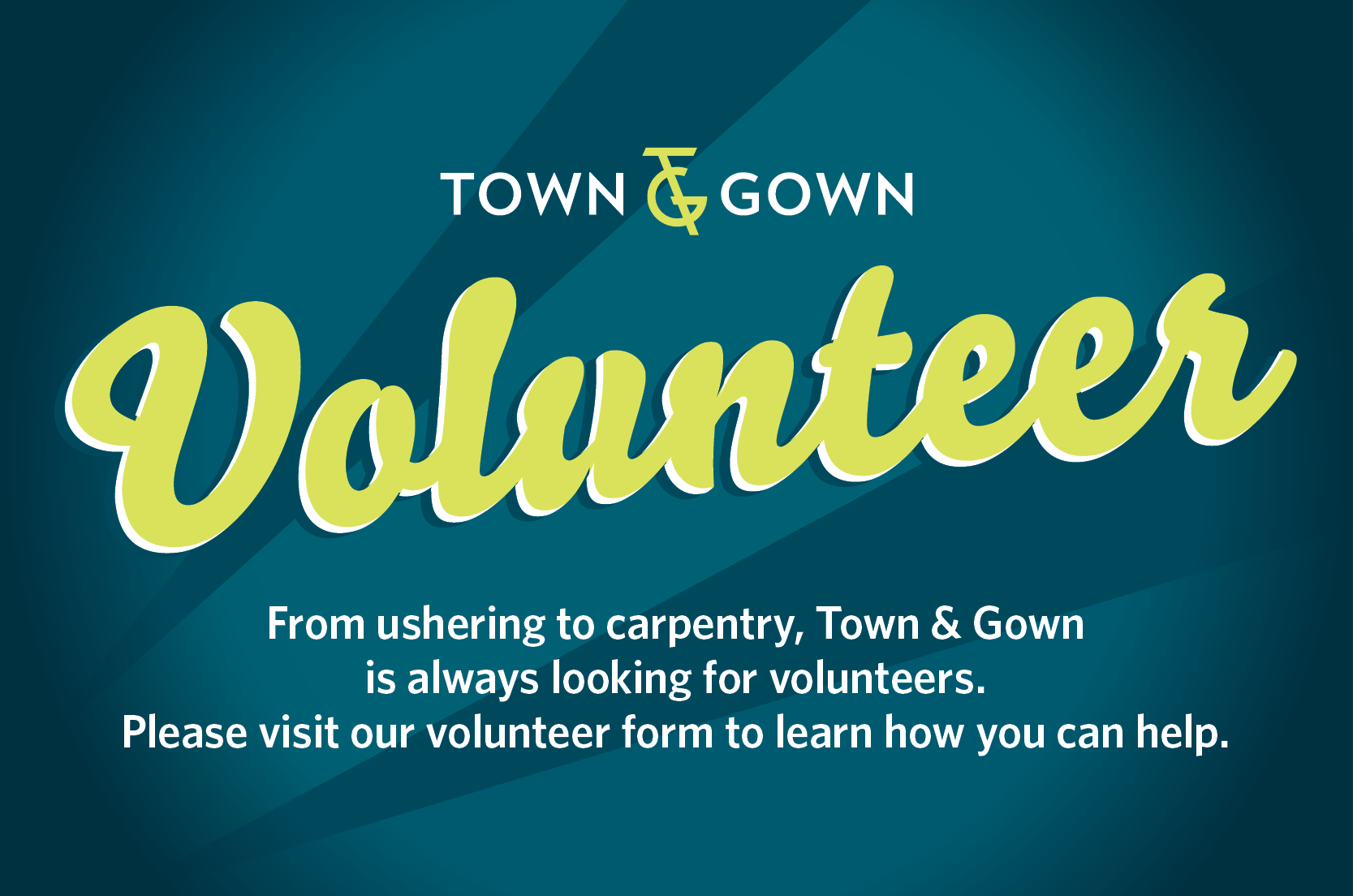 From set construction to buying toilet paper, we count on volunteers to keep our shows running. Fill out this volunteer form to let us know your talents and interests.
Sister ActMusic: Alan MenkenLyrics: Glenn SlaterBook by: Bill and Cheri Steinkellner, and additional material by Douglas Carter Beane Director: Harriet AndersonMusical Director: Rachel TownesSister Act is the feel-good musical comedy smash based on the hit...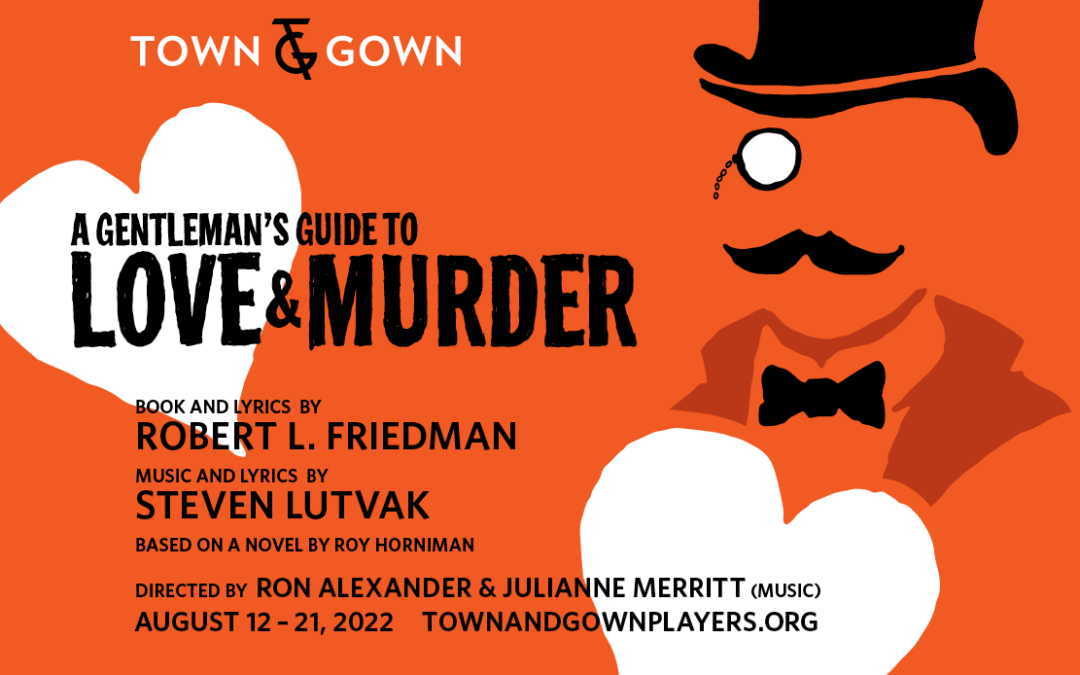 Show Dates: August 12,13,14,18,19,20,21
Edwardian style and classic farce ensue when middle-class Englishman Monty Narvarro learns he is the 'son of the daughter of the grandson of the nephew of the second Earl of Highhurst.' He relentlessly pursues his rightful earldom, accompanied by hilarity, stunning operatics, and an array of unforgettable characters.
Show Dates: July 8, 9, 10
Witness the comical hijinks during this Golden Age of Hollywood where studio moguls, like Adolph Zukor reign supreme. Hedda Hooper, the infamous gossip columnist, is going to write an expose about the day in the life of Adolph Zukor. What follows is a chain of meetings, double crossing deals, and power plays with some of Hollywood's most famous power players.