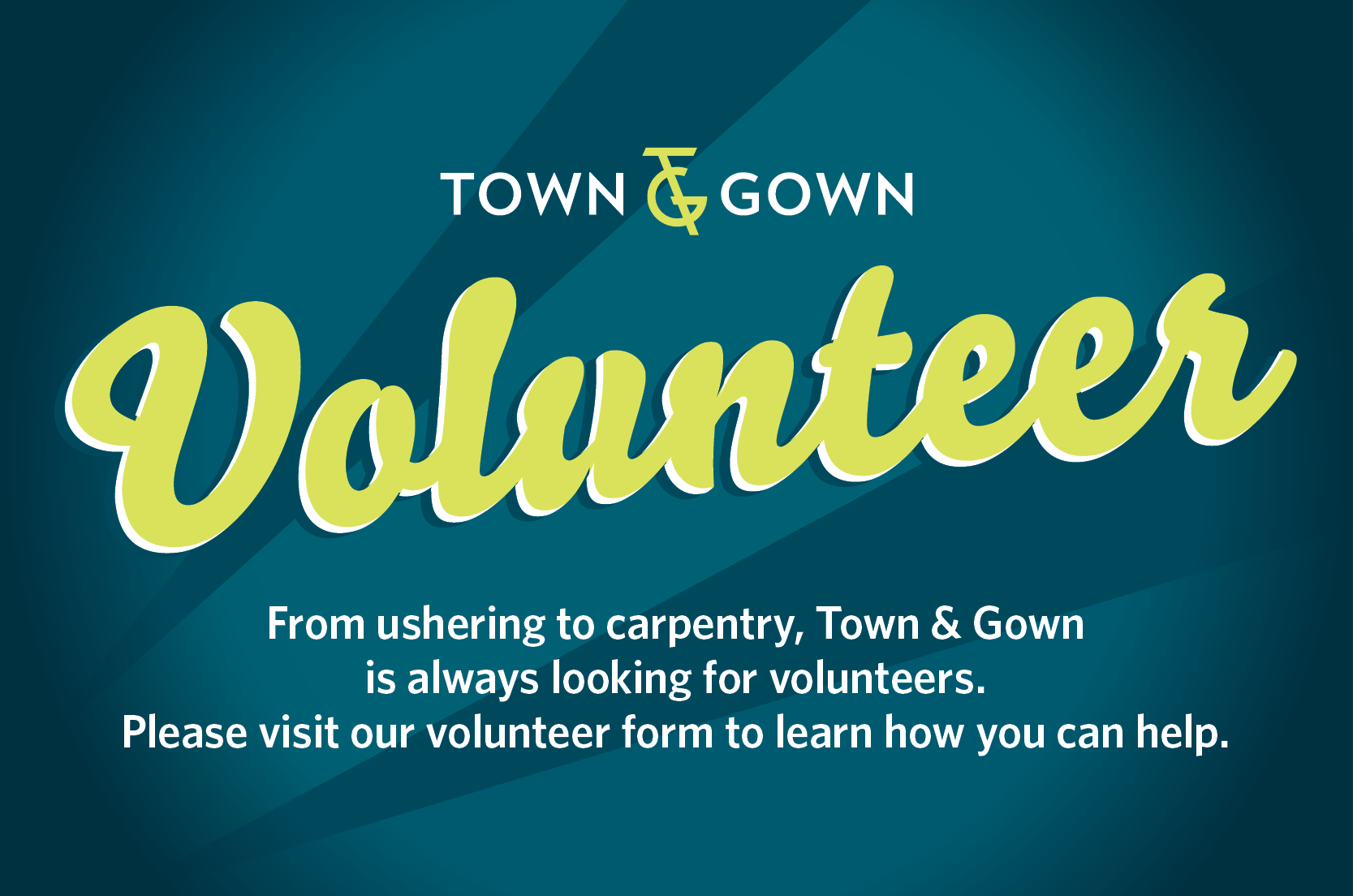 From set construction to buying toilet paper, we count on volunteers to keep our shows running. Fill out this volunteer form to let us know your talents and interests.
No Results Found
The page you requested could not be found. Try refining your search, or use the navigation above to locate the post.
Check out the review of "Love Letters" from The Red & Black.