We are currently selling Flex Passes for our 71st season (2023-2024), and they will be available for purchase through December 31st, 2023. A standard Season Flex Pass entitles the purchaser to six Main Stage tickets for the price of five, plus four Second Stage tickets for the price of two. The Thursday Night Special Flex Pass entitles the purchaser to six Main Stage tickets at a deep discount, but these tickets may only be redeemed for Thursday night performances. Click "Information" for details about pricing and links to purchase.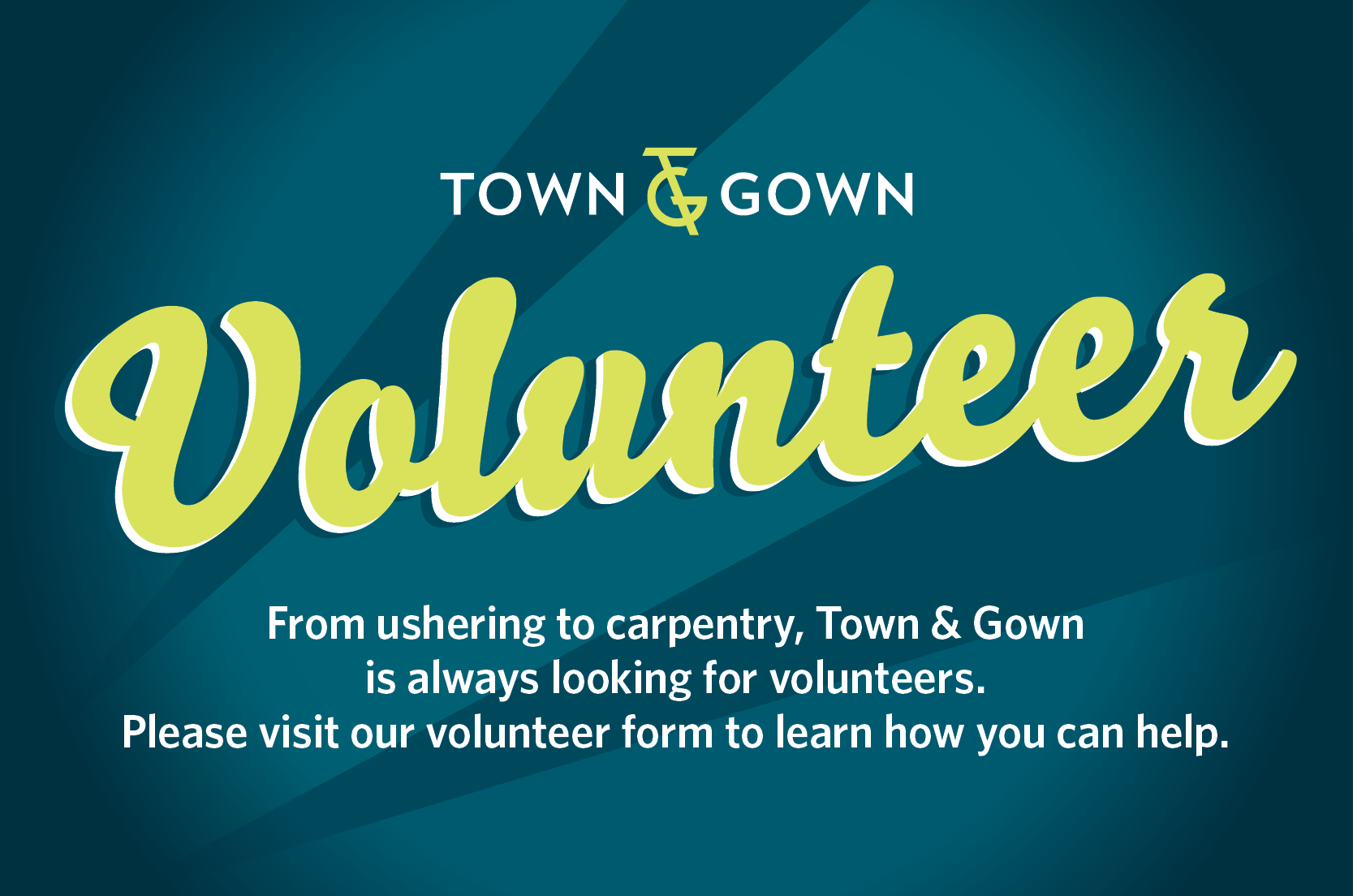 From set construction to buying toilet paper, we count on volunteers to keep our shows running. Fill out this volunteer form to let us know your talents and interests.
No Results Found
The page you requested could not be found. Try refining your search, or use the navigation above to locate the post.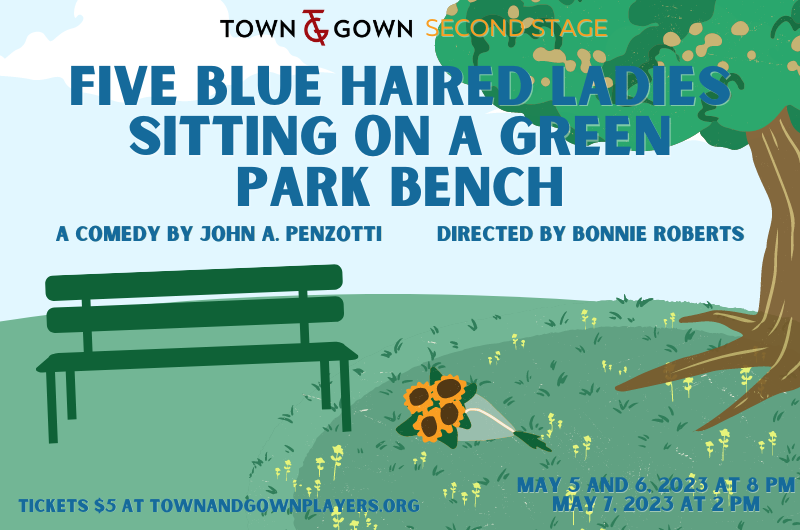 Show Dates May 5-7, 2023
Anna, Eva, Rose, Gladys and La La had only two things in common when they met seven months ago: a park bench and a life well-lived. Through fond and sometimes painful memories, keen observations and a good belly laugh now and again, these gals are truly on the cusp of eighty, going on eighteen. Bound by each other's strengths, wisdom and witticisms, each one unwittingly prepares for the day they leave the bench, perhaps for the last time.